Monitoring Earth's Oceans, Bays, Estuaries, Ports and Harbors
---

Concept
Identifying project needs, requirements and goals through communication, achieving the proper design plan.

Develop
Take system design and build into action developing a finished product.
Deploy
To sea; deep or shallow, "data-streaming" if telemetry is required with final reporting upon recovery.
RDSEA is Performance Driven from Start to Finish
---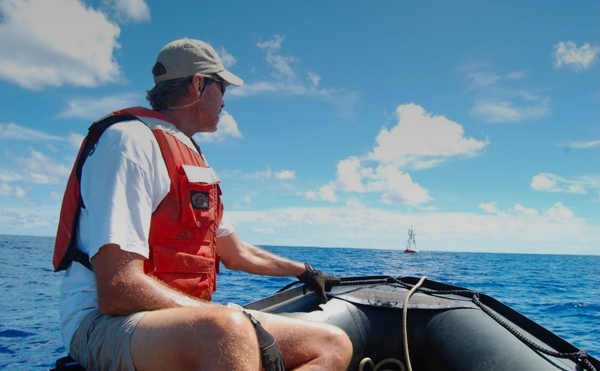 RDSEA is an experience based and performance driven oceanographic consulting company that strives to be a leading provider in the international field of "ocean technologies".
Our foundation rests on spending years in laboratories and at sea on countless projects, shallow and deep, acquiring knowledge that can be applied to a wide and vast array of projects and programs across the boards within the ocean community; government, private sector and academia combined.
Our founding purpose was to "help and assist", this has evolved into "design, create and deploy" while maintaining our initial purpose of support when called upon.  We do this with extremely high values, and interdisciplinary expertise.
"Over the Side" News from the Field
---